Wood (LON: WG) has been picked to carry out project management work on the UK's biggest – and recently reopened – gas storage site.
In addition to servicing the Rough facility, the Aberdeen-headquartered firm will oversee the Easington Gas Terminal in East Yorkshire.
Centrica (LON: CNA), through its storage subsidiary, has handed Wood a five-year contract to manage its Southern North Sea operations.
That includes the provision of engineering, procurement and construction solutions, as well as operations and maintenance services.
Rough, which comprises two offshore platforms, linked to Easington, was recently revived by British Gas-owner Centrica to help bolster the UK's energy security.
Situated about 17 miles off Yorkshire, the storage site previously accounted for 70% of Britain's natural gas storage capacity, but was wound down in 2017 after state backing was pulled.
It can hold capacity for about 10 days of domestic demand when full, making it a key asset as the UK seeks to dodge winter blackouts amid a European energy shortage.
Martin Scargill, managing director of Centrica Storage, said: "I'd like to extend a very warm welcome to the team at Wood who are joining us at a very important time. This is a long-term strategic partnership that will help us deliver our ambitious plans to provide energy resilience to the UK whilst driving forward the transition to net zero. Centrica Storage, Wood and our supply chain partners are committed to protecting and growing highly skilled jobs in the region."
In recent months Wood has supported the significant engineering designs and modifications required to enable Rough to store up to 30 billion cubic feet of gas.
The energy services group's scope also includes working with Centrica Storage to support its ambition to drive the UK's clean energy transition.
In the long-run, there are plans to overhaul Rough to turn it into the world's biggest hydrogen storage facility.
To support this latest contract, a value for which wasn't given, Wood plans to expand its engineering office in Hull, securing highly skilled jobs for around 100 local people.
This expansion will also drive the company's growth in the Humberside area, which has been identified as a key industrial hub in delivering the UK's net-zero ambitions.
Ellis Renforth, Wood's president of operations across Europe, Middle East and Africa, said: "We are delighted to have secured this contract with our new client, Centrica Storage. Our teams will draw upon our extensive expertise in brownfield modifications and decarbonisation solutions to ensure efficient, reliable and responsible operations of the Rough gas field and Easington Gas Terminal, helping to strengthen the UK's energy supply as well as enable the next phase of their energy transition journey.
"This award also brings an exciting opportunity to expand our operations in Hull and the Humberside area, working with local engineering talent and the supply chain to accelerate the delivery of energy solutions that will unlock a more secure and sustainable future for the region."
Recommended for you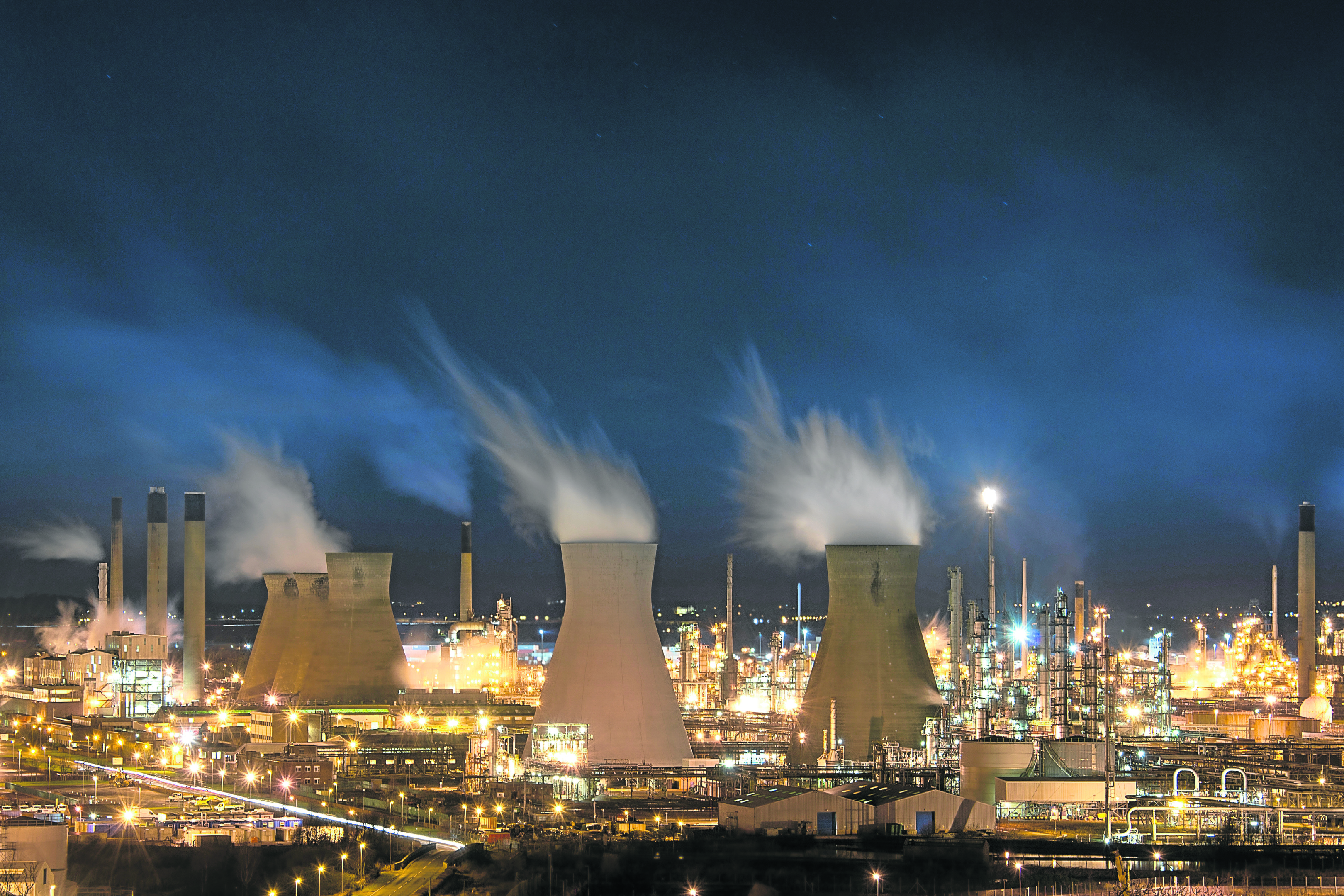 Hat tip for CCS, but no update on 'Track 2' process from chancellor