As COP27 continues apace, the slew of demands for more – or less – hydrocarbon investments is mounting.
International leaders, particularly in Europe, have been pulling out the stops to secure new supplies of energy, particularly LNG. Heightened demand and concern about disruption drove up European prices in the summer, although with storage now filling these have cooled.
Despite this reduction, though, prices still seem strong enough to stimulate new LNG investments – and score political support.
Political pressure remains strong, though. The UK has been in talks to secure additional LNG volumes from the US, while Germany is taking steps to secure future supplies.
Chancellor Olaf Scholz, speaking in Egypt this week, restated a commitment to Germany's 2045 net zero goal and to phasing out coal. Germany has linked its LNG import plans to a shift towards green hydrogen deliveries.
Carbon budgeting
Climate Action Tracker (CAT) issued a new warning this week around proposed LNG projects. It has said that the plans could consume up to 10% of the remaining carbon budget to 2050, that is the amount of carbon emissions available to keep the world's warming to only 1.5 degrees Celsius.
There is a risk of over supply in 2030, the group warned, with production reaching 500 million tonnes of LNG. This level of production would increase carbon emissions by just under 2 billion tonnes per year, "well above" the levels consistent with the International Energy Agency's (IEA) net zero scenario.
"The energy crisis has taken over the climate crisis, and our analysis shows proposed, approved and under construction LNG far exceeds what's needed to replace Russian gas," said Bill Hare, CEO of CAT partner organisation Climate Analytics.
Hare said there was a "major push" for import and export capacity around the world. "Increasing our reliance on fossil gas cannot be the solution to today's climate and energy crises anywhere," he said.
On the clock
Also chiming in on the issue of investments, Finance Watch warned of a "fossil subprime" crisis. Hydrocarbon projects are an "increasing risk to banks and the financial system", an open letter from the group warned.
Banks should upgrade their risk analysis of fossil fuel investments to the highest tier, it said. The letter was addressed to the G20, ahead of the meeting next week in Bali.
Urgewald also issued a report this week taking aim at new investments in hydrocarbons. LNG "is a solid problem and a false solution," said Lucie Pinson from Reclaim Finance.
"The newly planned projects will come too late to solve Europe's energy crisis. But what they will do is lock us into a high-carbon future and pose severe stranded assets risks. Private financial institutions must acknowledge the responsibility they hold and withdraw their support from new fossil infrastructure projects."
Squeeze ahead
The IEA, in March, said the European Union could greatly increase near-term LNG import capacity.
Speaking this month, IEA head Fatih Birol warned of a squeeze on LNG supplies in 2023. Based on a scenario where Russia does not resume supplies to the EU, storage levels will be low in the 2023-24 winter.
Furthermore, Chinese demand may well increase next year as its economy rebounds.
ING economist Gerben Hieminga and ESG researcher Coco Zhang, commenting on the Climate Action concerns, noted the push for alternatives to Russian supplies.
"Climate Action Tracker raises some valid concerns with regard to LNG and it is good to see there is already a growing urgency for developers to actively seek ways to reduce emissions from the LNG value chain," they said. The ING analysts noted the increased interest in carbon capture and storage (CCS), emissions monitoring and electrification of facilities.
"The world has not been investing enough in energy in recent years, a fact that left the energy system much more vulnerable to the sort of shocks seen in 2022," Hieminga and Zhang wrote.
"A smooth, secure and affordable energy transition will require a major uptick in investment. Renewables are the no brainer, but LNG also has a role to play, especially the projects with the lowest possible carbon footprint. We believe the COP27 community could steer the world in that direction."
Recommended for you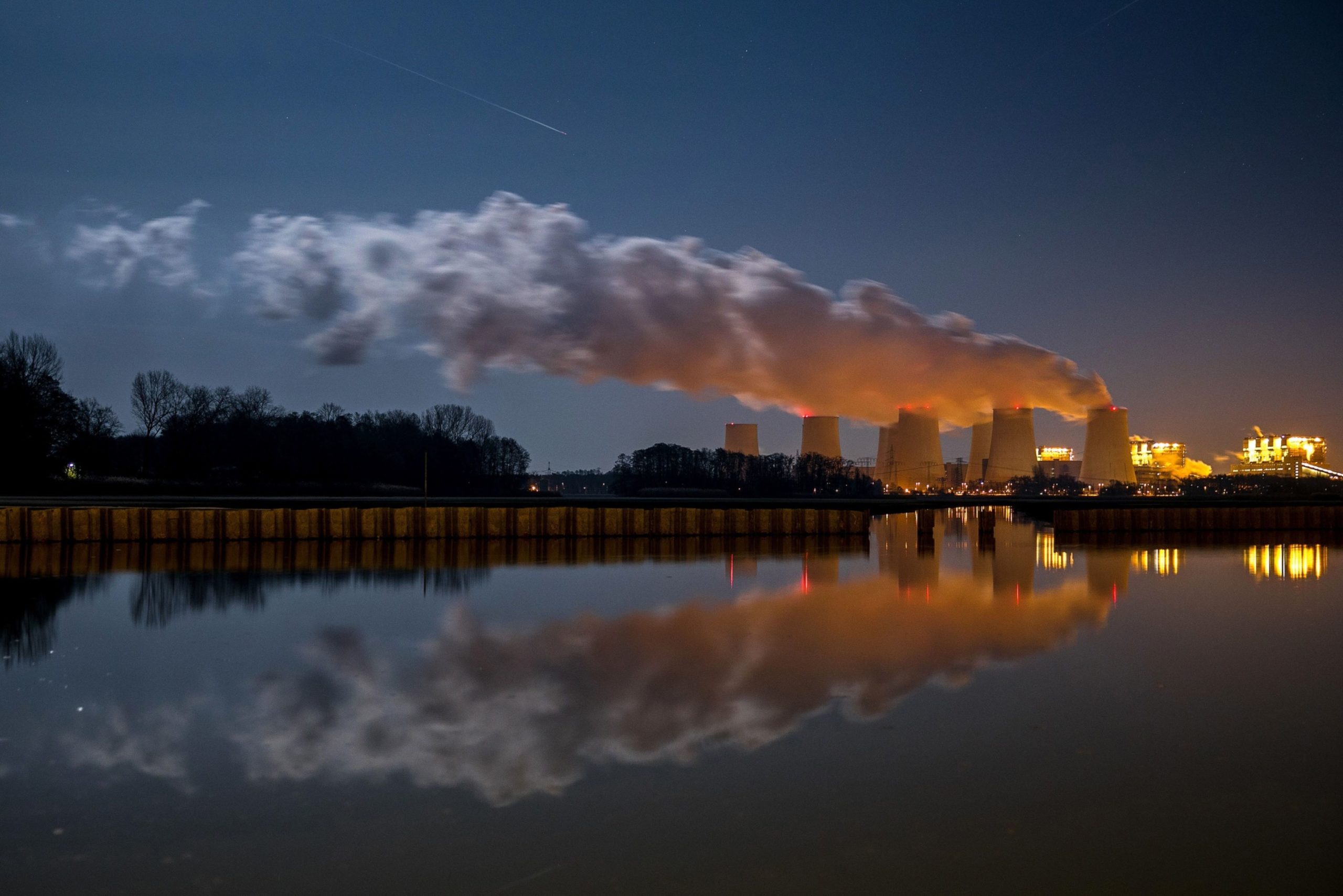 Even conservative estimates see fossil fuel use peaking soon