Supernatural thriller? All-enveloping fog with no contact with the outside world?
Well, that rundown for Amazon Prime thriller "The Rig" doesn't sound all that far-fetched, according to workers responding to the trailer released this week.
"Sounds like a standard 3-week trip on Forties," was one of many colourful reactions from workers.
The show follows the crew of the Kinloch Bravo as they grapple with supernatural forces and are cut off from the outside world by an all-enveloping fog.
Inevitably, one commentator said this "sounds like particularly fine midsummer weather offshore Scotland".
Amazon Prime will release the show next month following a premier in Edinburgh next week.
Starring alums of Game of Thrones, Line of Duty and Schitts Creek, the offshore workforce has shown great deals of excitement for the show.
But a few just can't quite resist poking fun in some plot holes . . . with one deck foreman saying it wasn't "authentic enough".
"There wasn't a single set of Turkey teeth or a protein shaker in sight, nobody mentioned the price of their new Rolex… and nobody farted!!"
But in reply, one former offshore construction supervisor said it is indeed authentic as the crew, cut off from communications outside, had "plenty moaning about the WiFi", just like real life.
"A show about a rig full of dead zombie like-entities drifting around looking busy, and eating for 21 days? Must be based on a true story" was another take.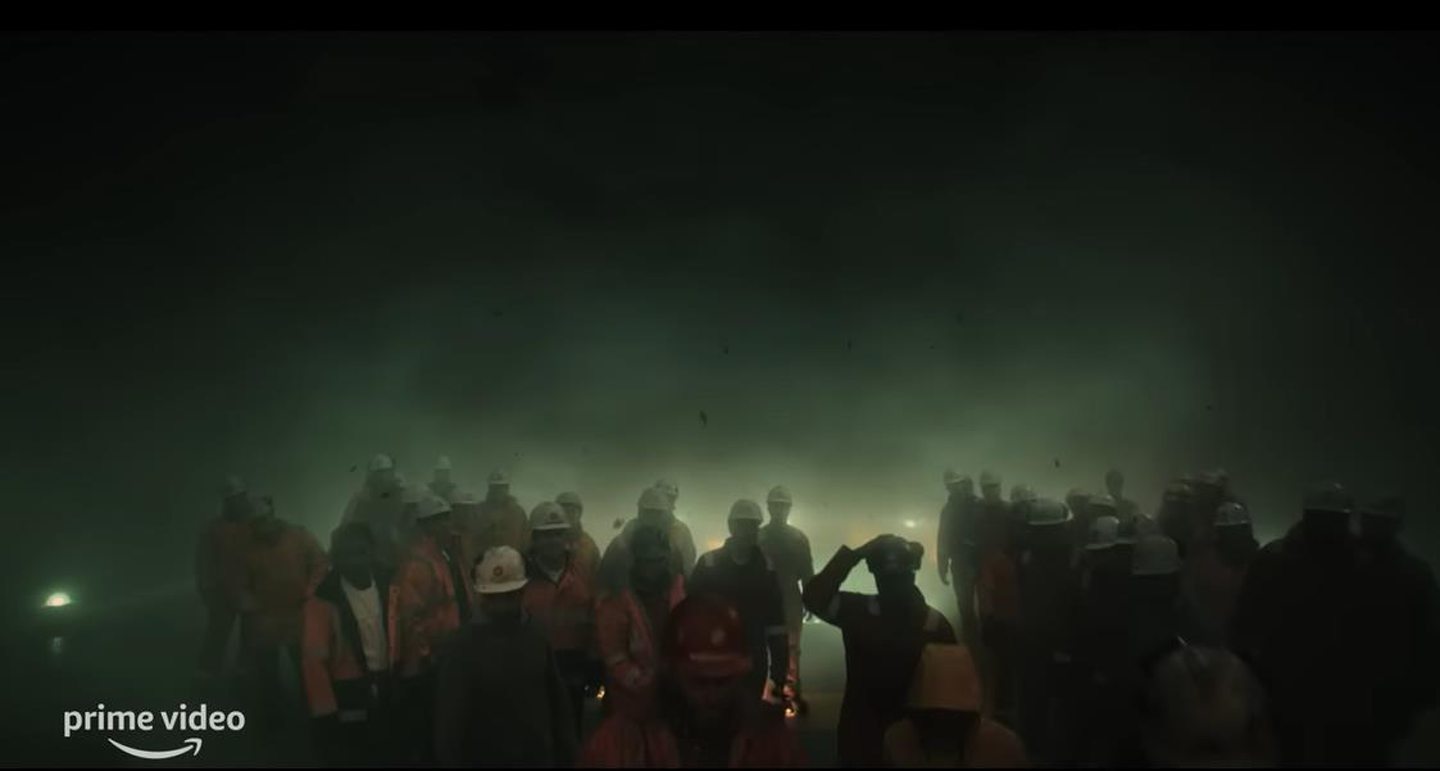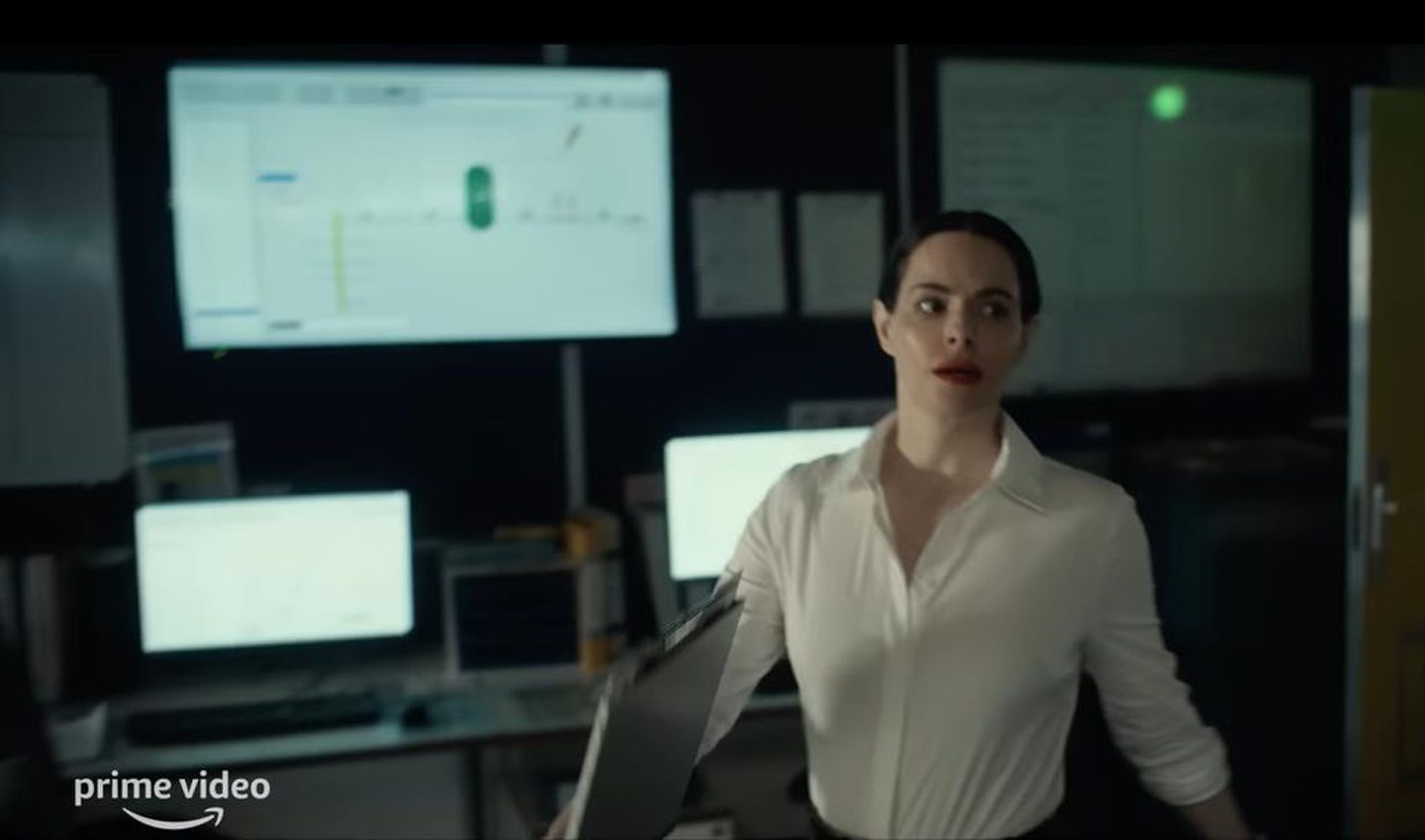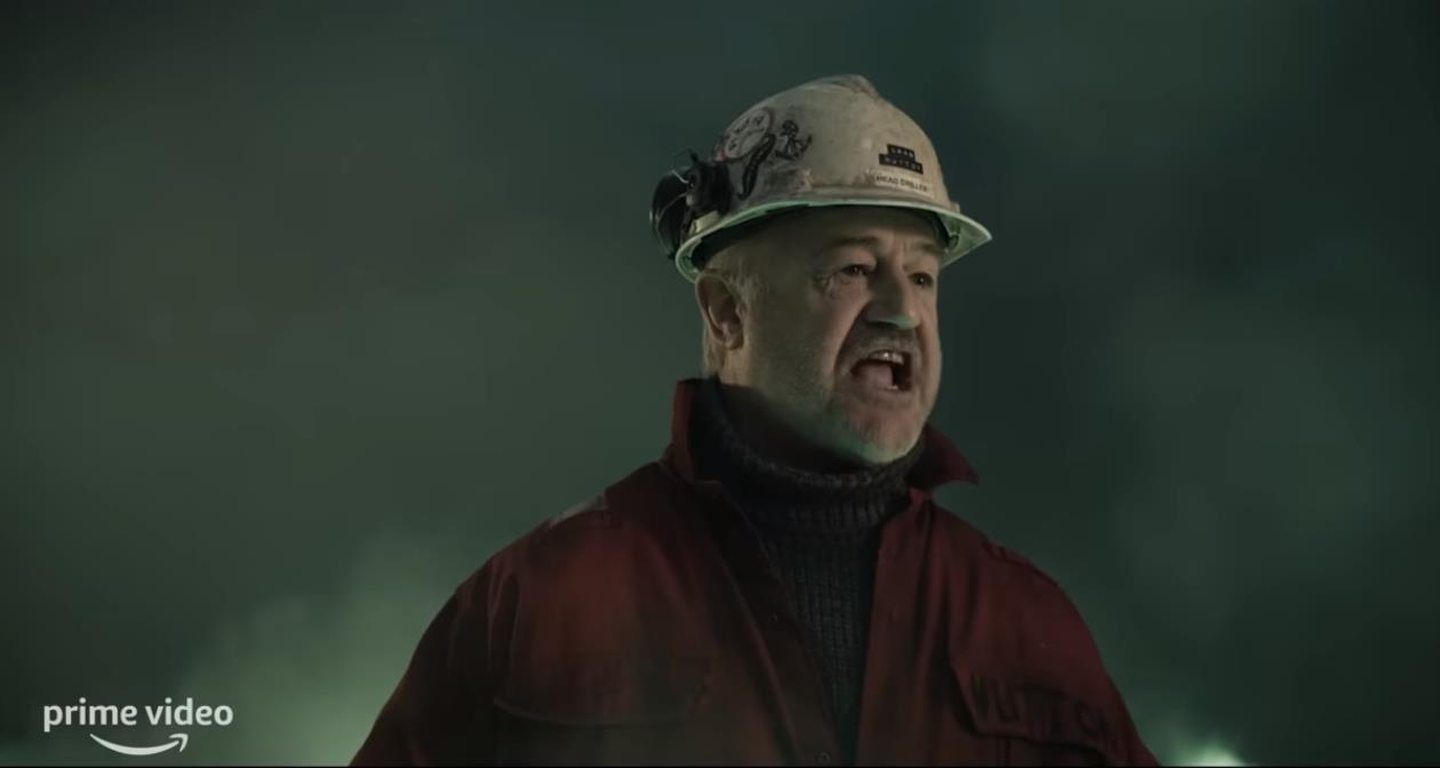 The trailer hints at plot details, with several references to a battle with nature as the platform drills for hydrocarbons and an eruption seems to take place from under the sea.
Online, several workers have suggested that the actors will have more pressing matters to deal with – disciplinaries for not wearing correct PPE or goggles when on the drilling floor.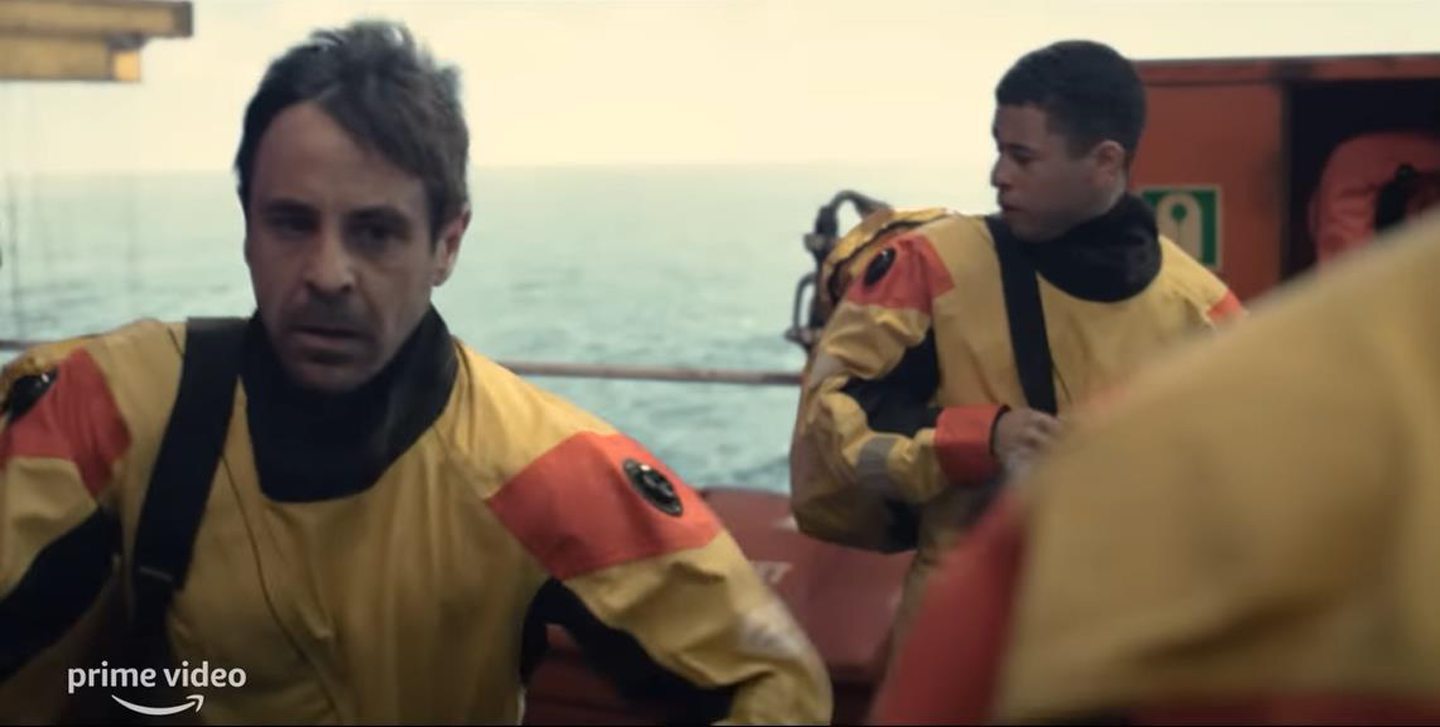 And for fans of offshore training acronyms – a niche market for humour – there was "nae a BOSIET in sight" from one crewman, and even a suggestion they "must have MIST the point".
The Rig airs on January 6.
Recommended for you

The Rig: Trailer revealed for Amazon Prime show set on North Sea platform