Energy giant Shell (LON: SHEL) has revealed its Union Street office won't have a gym or canteen – encouraging staff to inject cash into the city centre.
Within months the firm will bring its North Sea HQ, and 1,000 white-collar workers, onto the Granite Mile.
And in an effort to stimulate its surroundings, certain aspects of the current Tullos building won't feature in the firm's new Silver Fin home.
Bosses say there are plenty food and fitness offerings available for workers in town.
And in a further move to encourage spending on Union Street, Shell is highlighting to employees the 25 cafes and restaurants in close vicinity.
Shell determined to boost Union Street
Shell's Padraig McCloskey explained the energy company's desire to enhance the struggling area during the emergency Union Street summit on Wednesday.
And Mr McCloskey revealed the big move will be taking place early in 2023.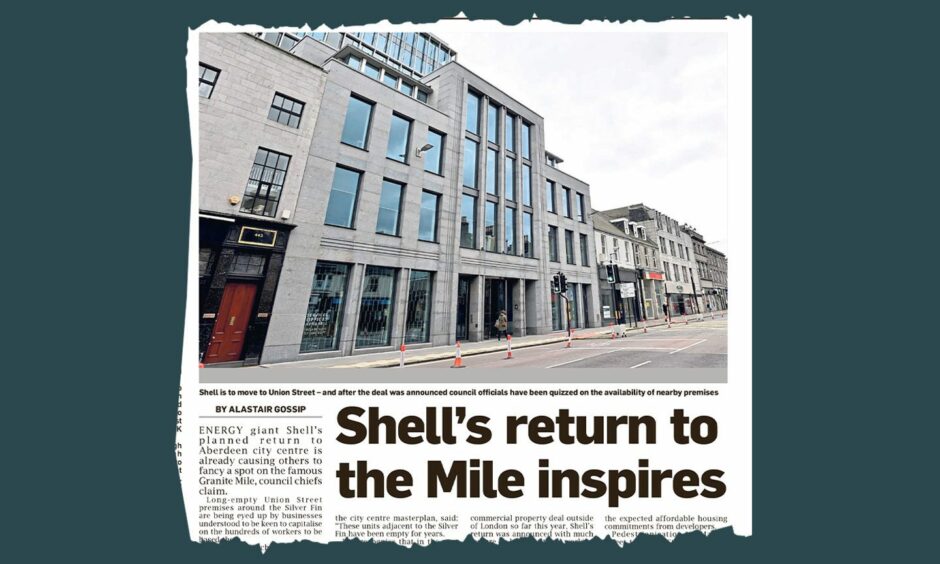 He said: "We've been spreading the message of 'new year, new office' to our staff.
"It's very close and very real for us.
"When it came to making a decision on where to move, we were very aware of the positive impact moving into the city centre could have – and we have embraced that."
'Why we've chosen to ditch gym'
The corporate relations manager explained how "design choices" at the new building reflect that aim.
He added: "We want people not to just be in the office…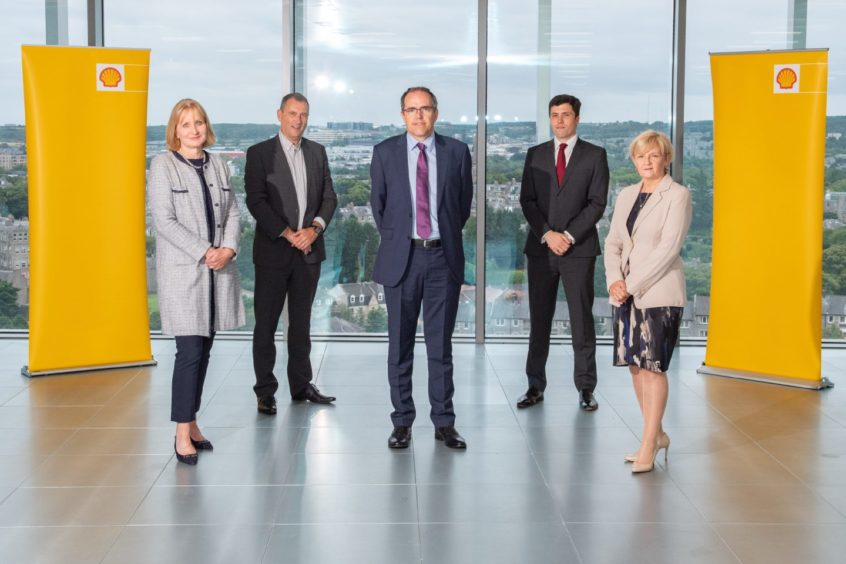 "We have a gym at Tullos because there are not too many in the Altens area.
"But we've chosen not to put one into the Silver Fin as there are plenty around the city centre already."
Aberdeen cafes to suit all needs
Mr McCloskey praised the "fantastic restaurant" staff currently enjoy at Tullos, but said it too will become a thing of the past.
"We made a choice not to have a similar facility," he said.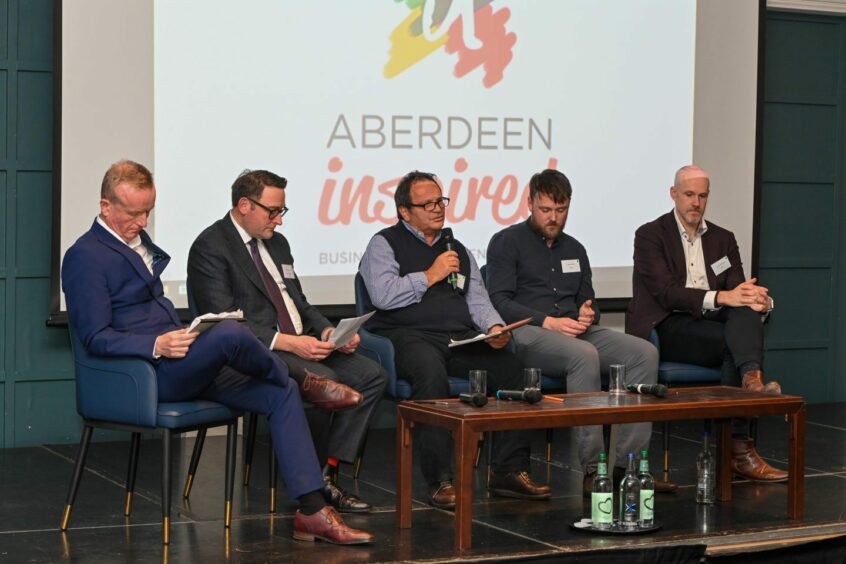 "We want people to explore what options there are, there are 25 places within a 10-minute walk of the Silver Fin.
"And we're highlighting where the best vegan or gluten-free restaurants are.
What cafes could workers soon be shelling out at?
Some of the diners in closest proximity to the new office include Cafe Society on Union Street, FoodStory on Thistle Street and Cafe Harmony on Bon Accord Terrace.
And recently, plans were lodged to convert the former The Works shop nearby on the Granite Mile into a two-storey restaurant.
The details on Shell's Union Street ambitions came as other potential shoots of recovery emerged.
The new Attic clothes shop opened on the day of the summit, and Jamieson and Carry revealed major expansion plans which will involve taking over a pair of vacant shops.
Calls were also made for a Union Street Coalition to turn around the area "in five years".
Recommended for you

Shell staff begin relocation to Aberdeen city centre