Harbour Energy (LON: HBR), the top producer in the North Sea, has been knocked out of the club of leading publicly-quoted UK companies.
The firm, whose share price dropped 20% in the last six months, but recovered slightly in the last week, has been demoted from the FTSE 100 index to the 250.
Analysts have pointed t0 windfall tax turmoil and Covid restrictions as the reason for Harbour Energy being demoted from the index, which it joined during a review in September.
It enters the lower-tier FTSE 250, alongside Dechra Pharmaceuticals and Intermediate Capital Group, with the changes to take effect from the start of trading on Monday, December 19.
Meanwhile engineering firm Weir Group, Abrdn and Beazley are joining the FTSE 100 index from the 250.
Last week, investment firm Hargreaves Lansdown said the windfall tax has played an important role in Harbour's relegation, having been "sideswiped by the rumours and then confirmation" of the levy.
Chancellor Jeremy Hunt increased the tax by 10%, despite a direct plea from Harbour CEO Linda Cook that it could threaten investment.
Harbour Energy, which has a vast North Sea portfolio and modest new projects to offset the levy against its investment allowance, are among several independents hit hard by the measure, and not insulated by global profits like oil majors BP and Shell.
The firm's share price dropped 20% over six months to November 21, but has since risen six percent to £3.18.
Meanwhile, energy services firm Petrofac (LON: PFC) has been knocked a rung further, exiting the FTSE 250.
Last week analysts pointed to the lack of engineering and construction (E&C) awards being "the underlying reality" for the energy services giant.
It has recently told the market that incumbent CEO Sami Iskander is to be replaced in March by McDermott executive Tareq Kawash, with Jefferies pondering whether it's an "impossible job".
Recommended for you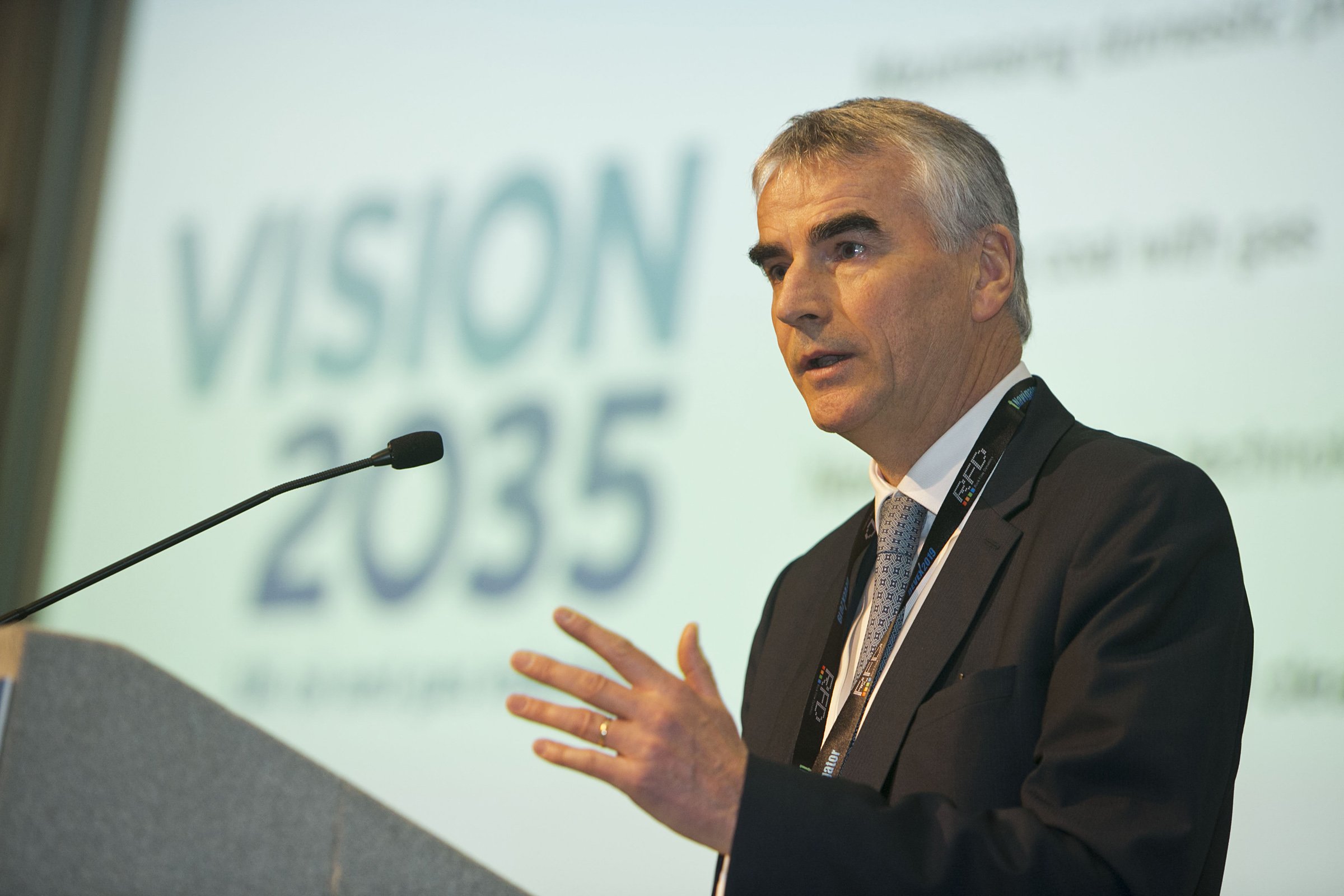 Windfall Tax: TotalEnergies to slash £100m of North Sea investment in 2023