Shareholders in Reabold Resources have put their faith in the North Sea firm's board to deliver on their promises, snubbing an attempt to replace them.
Sachin Oza and Stephen Williams, the London-listed company's co-chief executives, will be breathing a sigh of relief after investors knocked back all the resolutions tabled by a rebel group.
The Reabold Requisition, which owns about 6.93% of the firm, was seeking to oust Reabold's (LON: RBD) current board of directors.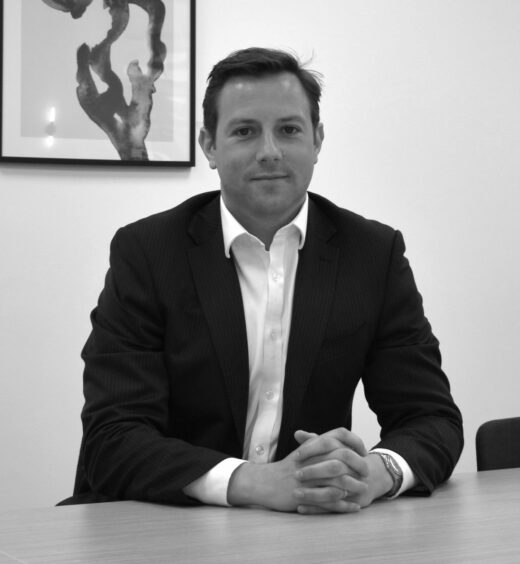 It wanted to replace them with four new directors in order to install some "fresh blood", with the aim of improving the company's fortunes.
But during a meeting held earlier today, shareholders "clearly rejected" all the proposed resolutions, meaning the incumbents will carry on as before.
Jeremy Edelman, chairman of Reabold, said: "I am delighted by the considerable support of our shareholders for the existing Board and would like to take this opportunity to thank them.
"Whilst this process has been a costly distraction from the important work of taking forward the assets within the portfolio, the Board has gathered much shareholder feedback over the course of the last few weeks and will use it to enhance the Company's interaction with its investors in the future.
"We look forward to receiving the second tranche of the Shell proceeds which we intend to return a portion of the capital back to shareholders, an event which demonstrates execution of Reabold's business model. Distribution of capital to shareholders will form a core element of the Company's financial strategy alongside progressing, de-risking and monetising assets in the portfolio."
The Reabold Requisition, which received surprise backing from Amir Khan, was hoping to stop the "knee jerk" decision making by the board, that it believes has hurt the company.
One of the members of the group, corporate financier Cathal Friel, also told Energy Voice he is nursing a substantial loss as a result of the firm.
After some back and forth between the two parties last month, Reabold agreed to hold a requisition meeting to address the "major distraction".
In a bid to win over shareholder favour, it subsequently announced a deal to farm-in to the Shell-operated North Sea P2332 licence, near the hotly awaited Pensacola prospect, due to be spudded any day now.
Mr Oza and Mr Williams also said they had a plan to address the company's low share price, which included handing £4 million back to shareholders.
Reabold recently completed the sale of Corallian Energy, owner of the Victory gas prospect, to Shell, a move that will net the firm over £12m.
Recommended for you

Reabold Requisition group pledges to stop 'knee jerk' decision making