Shares in North Sea operator Serica Energy (LON: SQZ) fell on Monday after a key exploration well proved underwhelming.
While hydrocarbons were encountered at North Eigg, company chief executive Mitch Flegg says the prospect "has not delivered the result we had hoped for".
The volumes that were uncovered at North Eigg have been deemed non-commercial, and as a result Serica will re-evaluate its drilling operations in the region.
That includes South Eigg, which lies in the Northern North Sea, near to North Eigg and and next to the Rhum field.
Earlier this year Mr Flegg downplayed the chances of success at North Eigg, but maintained the prospect is a good one.
In mid-morning trading, shares in Serica stood at £2.97, down 6.31%.
North Eigg not what was hoped
North Eigg was drilled to a total depth of 16,728 feet in the Jurassic Heather formation using the Transocean Paul B. Loyd Jr. harsh environment semi-submersible rig.
Initial analysis indicates that while the well did encounter hydrocarbons, "commercial quantities have not yet been established" – previous estimates placed prospective resources at 60 million barrels of oil equivalent.
At the well location, the objective sands were thinner than had been thought, but a total of 16 feet of hydrocarbon-bearing sands were encountered.
A "full suite of wireline logging data" has been acquired, and Serica is carrying out further analysis, with the aim of establishing if a "future sidetrack location can be designed".
Serica plans to suspend the well pending the results of further work.
Although final well costs wont be known until after the rig is off hire, Serica says it is likely that the net after tax cost will be around £13 million.
Mr Flegg said: "Although the North Eigg exploration well has not delivered the result we had hoped for, it has demonstrated the presence of hydrocarbons and provided a huge amount of high-quality data. In particular, the presence of hydrocarbons at deeper than expected depths will lead to a re-evaluation of both North Eigg and South Eigg."
Looking at opportunities overseas
He also reinforced that the company is "now considering opportunities in other countries" following the government's decision to ramp up its windfall tax on the sector.
Westminster increased the marginal rate of tax on UK upstream oil and gas to 75%, with no floor to prices.
Serica says it "will make it challenging for the industry to invest in new longer-term UKCS projects", though the company did reaffirm its commitment expanding its portfolio through mergers and acquisitions.
Mr Flegg said: "Elsewhere, our production performance has been strong, and we will continue to invest in our existing portfolio in order to maintain this performance. In parallel, as a significant North Sea operator, Serica will continue to selectively review new potential projects to maintain our North Sea presence whilst also seeking greater clarity and stability on the taxation regime to enable these projects to proceed.
"While we believe in the importance of the UK Oil & Gas sector, we are now considering opportunities in other countries alongside those in the UK as we continue to seek to expand our portfolio and create value for all of our stakeholders."
Recommended for you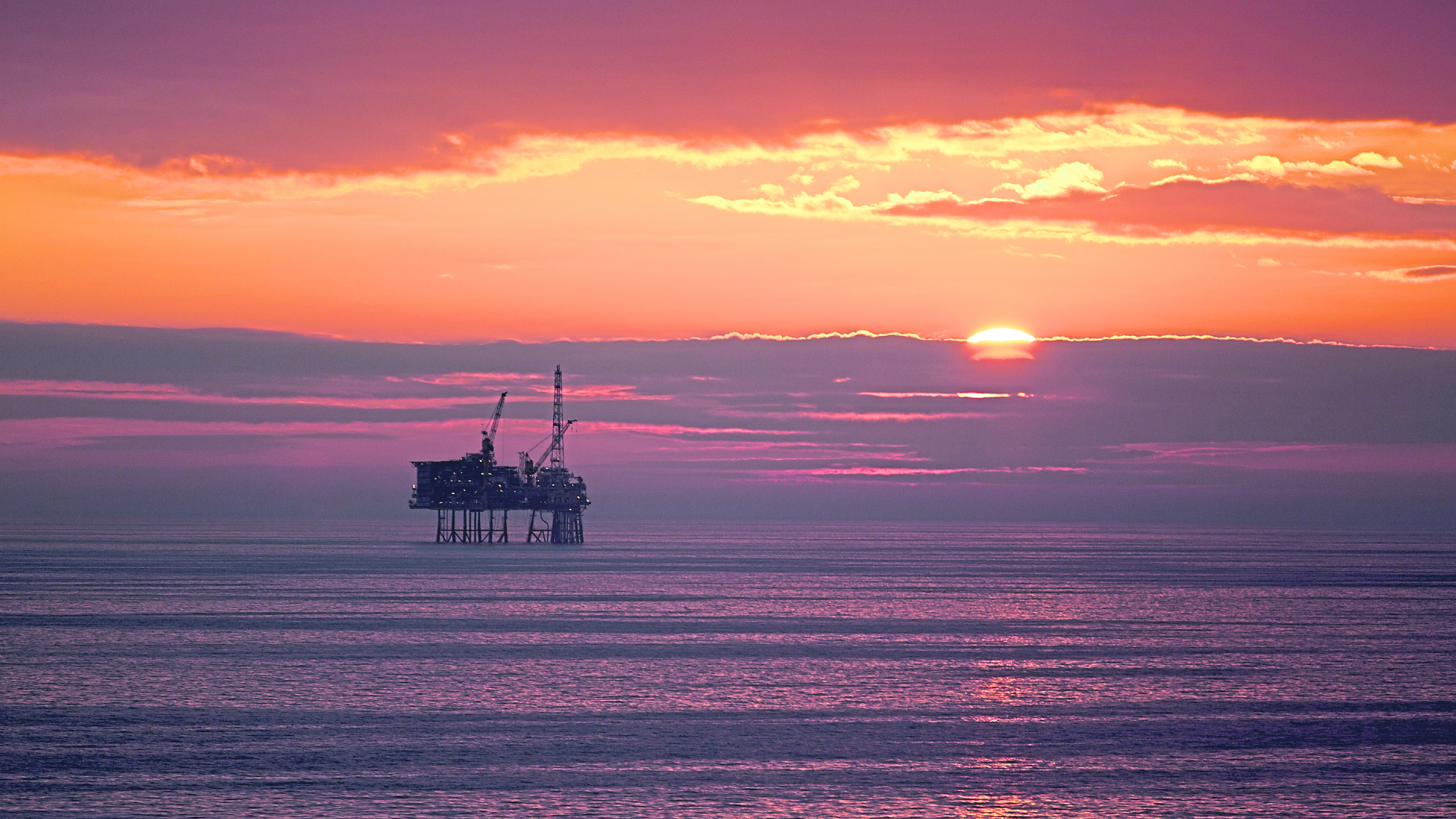 'Diminishing hopper' of big North Sea projects a leash on firms' ability to offset tax hike