A rebel investor group – that is hoping to oust the board of a North Sea oil and gas company – has secured backing from an unlikely supporter.
British former professional boxing champion Amir Khan is fighting the 'Reabold Requisition' corner ahead of a crucial vote, slated for next week, on the future of Reabold Resources (LON: RBD).
In a video shared on the website for the group, the sporting superstar, who hung up his gloves earlier this year, says "Kamran is one person who I trust" and somebody that "we need on our team".
Kamran Sattar, the chief executive of investment group Portillion Capital,  is one of four replacements who have been lined up to take over the London-listed company, should shareholders support the resolutions.
Khan, who appeared on the hit show "I'm a Celebrity…Get Me Out of Here!" in 2017, said: "Hi Reabold shareholders. I just want to say that Kamran is one person who I trust and who I always believe in. I also want to say to you guys to vote for Kamran; he's one person that we need on our team."
The former boxer has not elaborated further on his relationship with Mr Sattar.
On November 17, Reabold will hold a requisition meeting when backers will vote on whether or not to remove the current board, led by co-chief executives Sachin Oza and Stephen Williams.
During an investor presentation yesterday, the pair appealed to shareholders to "stick with" them and vote against all the resolutions.
They also accused the group, which owns just shy of 7% of Reabold, of opportunistically trying to gain control at an "inflection point" for the company.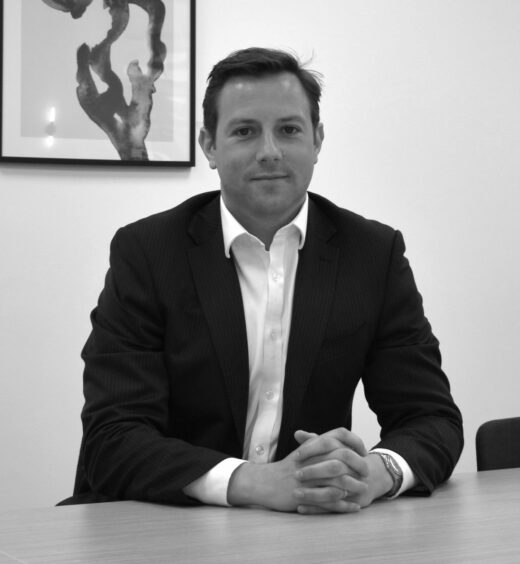 For their part, the requisition group say they want to "install some new blood with fresh ideas" with a view to delivering "substantially better performance" for shareholders.
As well as Mr Sattar, Francesca Yardley, John McGoldrick, and Cathal Friel have been named as board replacements.
The minority shareholder group, previously known collectively as the Pershing Nominees, moved last month to oust the company's top brass.
To address the "major distraction" as swiftly as possible, Reabold agreed to the request for a requisition meeting.
In a bid to stave off the resolutions put forward by the group, the company subsequently announced plans to farm-in to the Shell-operated (LON: SHEL) North Sea P2332 licence.
Crucially, it is located adjacent to the hotly-tipped Pensacola prospect, due to be spudded "imminently".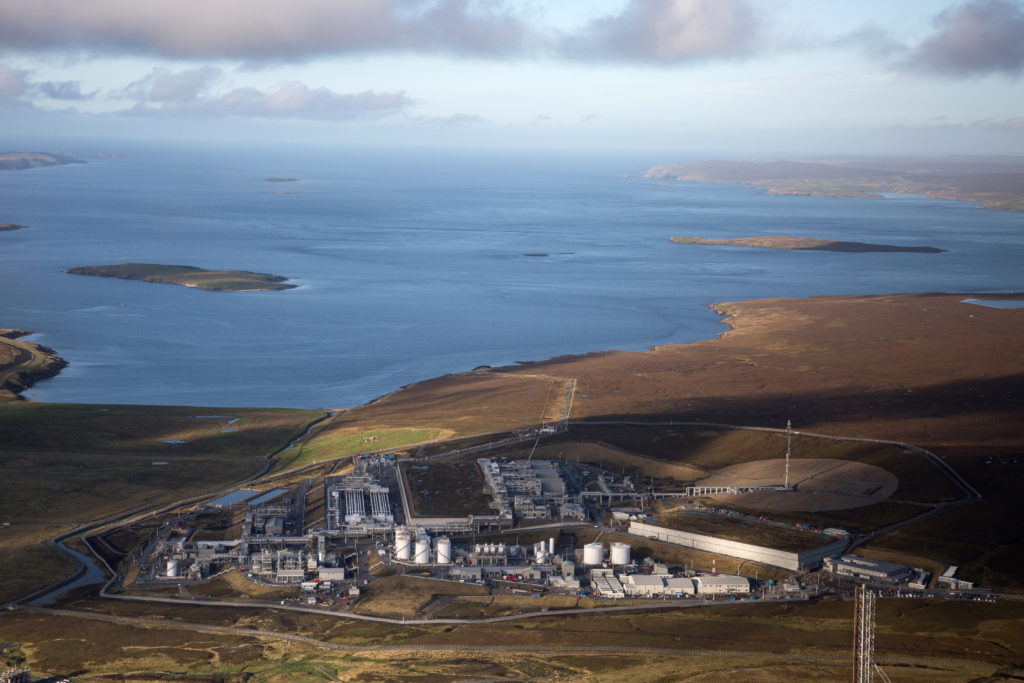 Reabold recently completed the sale of Corallian Energy, owner of the Victory gas asset, to Shell, a move that will eventually net the company over £12 million.
Located West of Shetland, Victory is included in a list of North Sea oil and gas schemes earmarked for fast track by the UK Government.
Recommended for you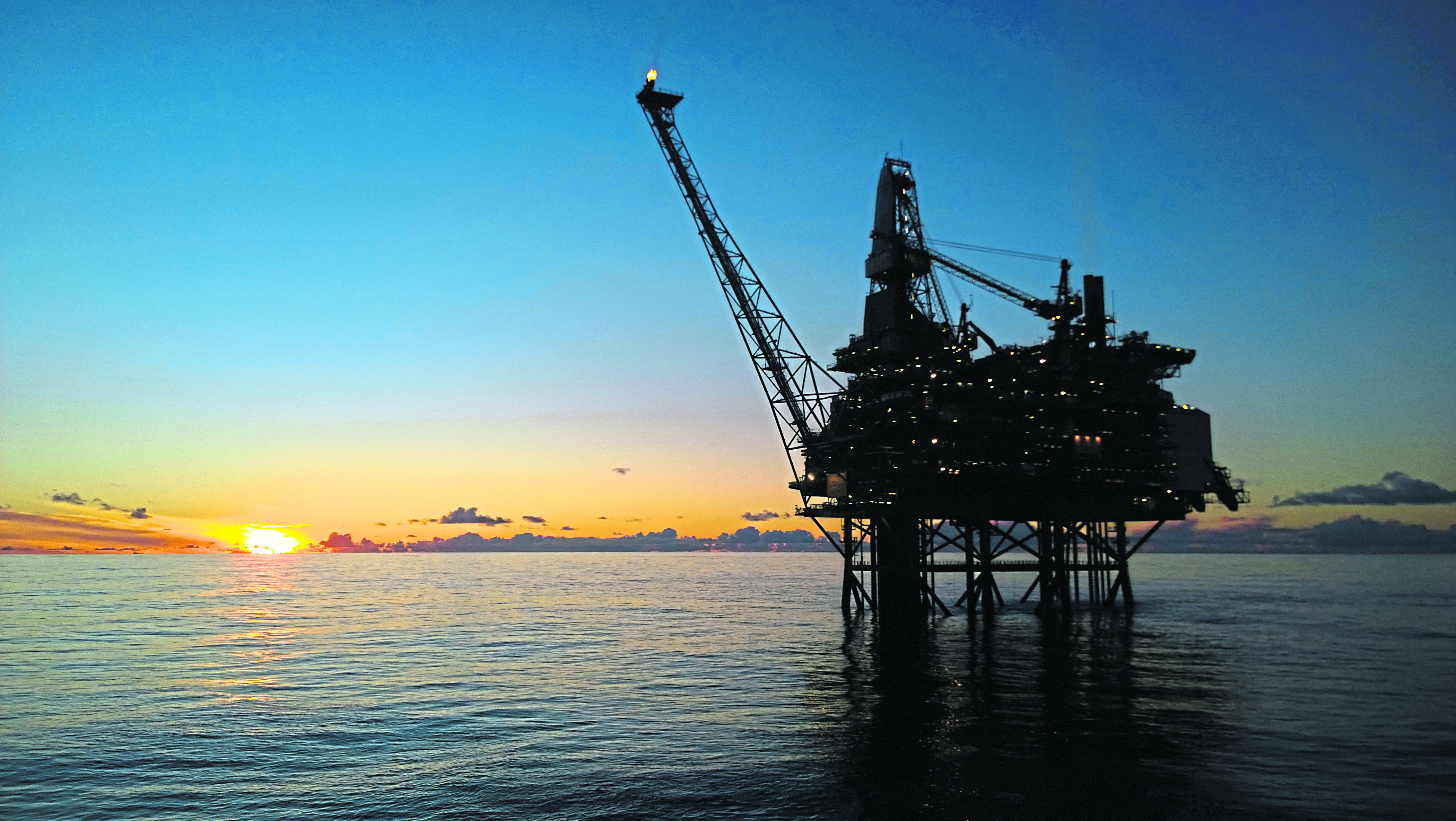 Reabold bosses pledge to 'start addressing' low share price ahead of crunch vote